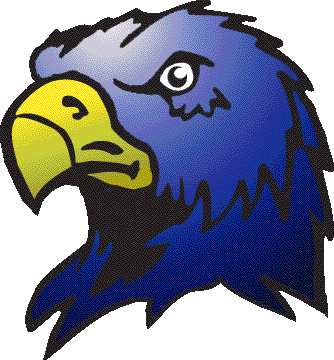 Welcome to the Harrison School PTA!
The Harrison School PTA is an active volunteer organization where parents and teachers work together to provide educational, fun and enriching programs for children and their families. We sponsor many wonderful programs during the school year that are organized solely by parent volunteers.
---
March Dates to Remember
Kidz Klub, 2:40 - 3:50pm

March 10

PTA Meeting, Technology Night, 7:00pm Media Center

March 13

Kidz Klub, 2:40 - 3:50pm

March 15

Deadline to Order April Lunch

March 20

Kidz Klub, 2:40 - 3:50pm

March 26

Basket Bonanza! Doors open at 6:00pm at the Hanover Manor

March 27

Kidz Klub, 2:40 - 3:50pm

March 27
Report Cards posted on Genesis for Grades 1 - 5, 3:00pm
March 30 - April 3

Schools Closed for Spring Recess;

School Resumes April 6
---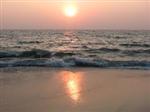 2015 Basket Bonanza – Life's a Beach!
Date: March 26, 2015
Location: Hanover Manor, East Hanover, NJ
Harrison School's Basket Bonanza, will be held on March 26, 2015 at the Hanover Manor. Not only is this a fun night out, but it is Harrison's biggest fundraiser. Last year we gave Harrison back close to $20,000, which was raised at this event. This money goes directly back to our kids and helps support such things as technology in the classroom and student programs and activities.
Click here for the table reservation form. Forms are due back by March 13th.
---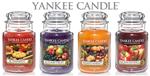 Yankee Candle Spring Sale!
Yankee Candle Spring Sale
o
rders placed
through the school
will be accepted
until Monday, February 23, 2015
.
Online
orders will be accepted from
Monday, February 2, 2015 until Friday, May 8, 2015.
This year's catalog features many of your favorite Spring Season scents. Whether you want candles, air fresheners, or an exclusive seasonal gift set, you can find it in the Yankee Candle Spring Catalog.
A hard copy of the catalog has been sent home via your child's book bag.
Click here
for
internet order instructions
so that you can conduct your sales remotely.
An added benefit of placing orders via the internet is that the orders are shipped directly to your door step in a timely manner. If you would prefer not to place your order via the internet, you can send it in via the PTA Mailbox: Attn 5th Grade Committee- Yankee Candle. The orders that are submitted through the PTA will be delivered to the school. You will be notified when it is ready for pick-up. Happy Selling!!!
---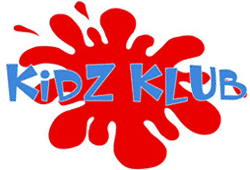 Kidz Klub!
Session II dates are 2/27/15, 3/6, 3/13, 3/20, 3/27, 4/17, 4/24, 5/1 (5/8 make-up)
Click here for all Kidz Klub Policies & Procedures.
---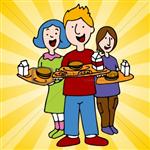 Lunch at Harrison!

PTA President: Litsa Savastano, LitsaSav@verizon.net
PTA President-Elect: Fran Friedrich, Defrannie@aol.com
Have PTA news to share? Email bonnie.spring@hotmail.com.