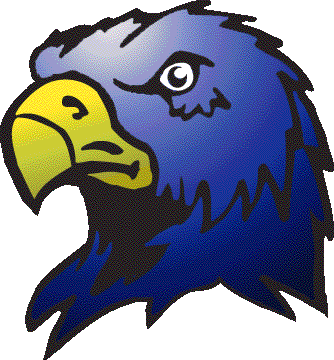 Welcome to the Harrison School PTA!
The Harrison School PTA is an active volunteer organization where parents and teachers work together to provide educational, fun and enriching programs for children and their families. We sponsor many wonderful programs during the school year that are organized solely by parent volunteers.
---
January Dates to Remember
| | |
| --- | --- |
| Jan 10 | PTA Meeting |
| Jan 6, 13, & 20 | Kidz Klub |
| Jan 16 | School Closed |
| Jan 27 | Kidz Klub Make-Up |
---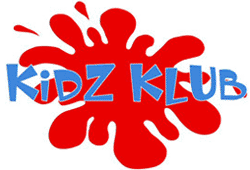 KIDZ KLUB
You can now review courses by looking on the PTA Website or
CLICK HERE
. Registration for Session 2 will open on Wednesday, January 18th at 9am and will close on Tuesday, Jan 24th at 9am. The online link for registration will be available on the PTA website at that time.
The cost is $140 per student per class, i.e $17.50 an hour for additional enrichment, learning and fun with no additional pick-up or drop-off involved.
Classes starts on March 3rd and continue on for eight weeks. We are looking for Kidz Klub volunteers on Fridays after school. Volunteers may choose to help with the attendance 2:40 to 3:00or the dismissal 3:40 to 4:00. Contact Jane Wang at
harrisonkidsklub@gmail.com
.
---
Basket Bonanza is Almost Here!
We are getting ready for our BIGGEST fundraiser of the year! Harrison's 26th Annual Basket Bonanza is on March 23, 2107. It is an evening filled with friends, a 200 basket tricky tray, 50/50 raffle and dinner. The committee is looking for volunteers, we have big and small jobs leading up to the mail event! To learn more about the event please see the details below:

Donations & Empty Basket Drop off
We are accepting any items you would like to donate to put towards various baskets. If you would like to donate an entire basket, where nothing additional will be added, the regular basket value must be $100 or more and the deluxe value must be $200 or more. Be sure to label all donations with your family name.

Please drop off any items to Deb Katz's house - 7 Tanger Drive. You could leave the items on her front stoop in good weather or drop in the mail slot. Please contact her to make any additional arrangements 631-463-4461. If you have any questions, please email Deb Katz, deb.t.katz@gmail.com.

Family and Group Donations
If you are interested in making a business, family or group donation, you could pick from great themes like gift cards, sports, hobbies, theatre, electronics, kitchen, jewelry, handbags, home goods, kids' stuff, overnight trips (like Great Wolf Lodge, Atlantic City, Disney etc.). If you are unsure of what to buy, you could donate money and we will take care of the buying for you. If you have any questions, please email Toni Ann Branca, tabranca@me.com.

Reservations (due by March 1st)
Basket Bonanza is such as awesome ladies night! Please invite your friends, family and neighbors! Unsure who to sit with? No problem: Individuals and small groups welcome! Preschool or Kindergarten tables are available. Approximately 8 -12 people can be seated per table. We always do our best to seat you near people you may know!
-Doors open at 6:00 PM ~ Basket selection 6:00-8:00 PM ~ Dinner & Basket Raffle 8:00 PM-10:30PM

-Reservations are $48 per person ~ includes passed h'orderves, dinner and 1 free sheet of regular raffle tickets. Tickets will be given out the night of at the Hanover Manor when you arrive.

-Super Grand -- Want to win $1000 in cash? We are pre-selling for the Super Grand NOW - $10 per entry! Don't miss out - ($15 per entry the night of the event)

-No children are allowed to attend this event.

-Forms are being sent home this week in the student folders.
---