Welcome to Mrs. Folinusz's 6th grade Science
Ext. 8413
Room 219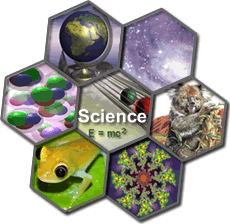 Upcoming Assessments:
Plate Tectonics Unit Test Friday 5/31
Check out the Inside Restless Earth On-Line Text Book
Helpful Links Tab - Use Math Login Information


What are we learning in Science this year??
Unit 1: Scientific Method and Science Process Skills
Unit 4: Climate and Oceans
Unit 5: Earth/Moon/Sun Relationship
Unit 7: Weathering and Soil Formation
Unit 8: Rocks and Minerals
Unit 9: The Interacting of Earth's Systems
Please come to see me if you need
Clarification and Reinforcement Support (CARS)!
AVAILABILITY - By Appointment:
Before school on Tuesday, Wednesday and Friday - 8am to 8:25am.
After school Tuesday through Thursday.
Ninth period most days (Not Day 3).