Welcome to Ms. Rivchin's classroom!
"Home Base" Room: A214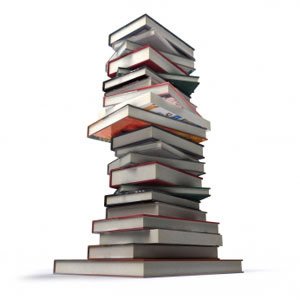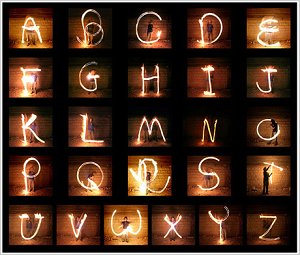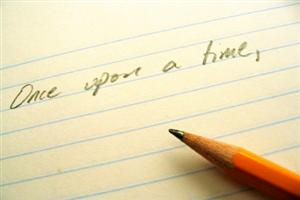 "What we become depends on what we read after all of the professors have finished with us. The greatest university of all is a collection of books." ~Thomas Carlyle


---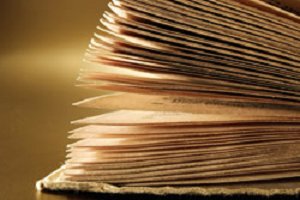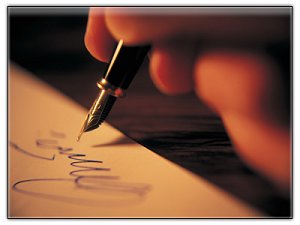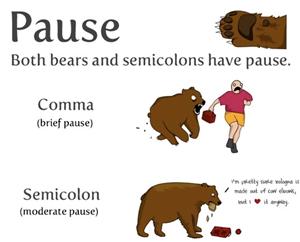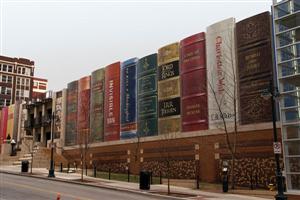 Here is my schedule for the 2014-2015 school year:
Period 1: English I CP (with T. Gilbert)
Period 2: English I CP (with T. Gilbert)
Period 4: English I Honors

Period 6: English II Honors
Period 7: English II Honors
---
HAVE A WONDERFUL WINTER BREAK! SEE YOU IN 2015! :)

---

About Your Teacher: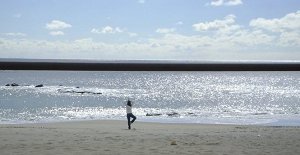 Jessica Rivchin is a graduate of both the University of Delaware and William Paterson University, where she received her B.A. and M.A.degrees in English, respectively. Prior to her time at Livingston High School, Ms. Rivchin held adjunct professor positions at several colleges and universities in northern New Jersey. When she is not in the classroom sharing her passion for books and the written word, Ms. Rivchin enjoys yoga, travel, playing the piano, and vying for top honors at any local Trivial Pursuit competition. While some of her favorite authors include Kurt Vonnegut, Tim O'Brien, Graham Greene and Don DeLillo, she also enjoys healthy obsessions with Harry Potter and The Hunger Games trilogy (see picture below).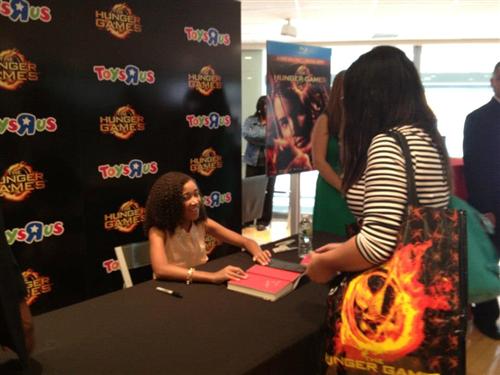 Ms. Rivchin meets Amandla Stenberg, who played Rue in "The Hunger Games" film.
You may reach Ms. Rivchin via e-mail at
jrivchin@livingston.org.