"Home Base" Room: A214
My Schedule for the 2015-2016 School Year:
English I CP (with Mrs. Gilbert): Period 1 (A214)
English I CP: Period 6 (A214)
English I Honors: Period 5 (A214)
English II Honors: Periods 3 & 7 (A210)
---
Do you enjoy discussing books in a relaxed environment? Writing poetry in your free time and would like to share your work, or just ideas, with an audience? Well, then you might LOVE the

Reading and Writing Club!

Ask Ms. Rivchin, who will put you in touch with the club's awesome officers.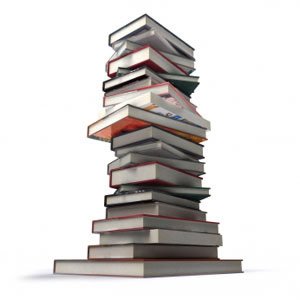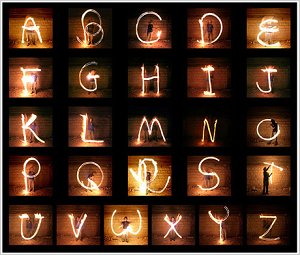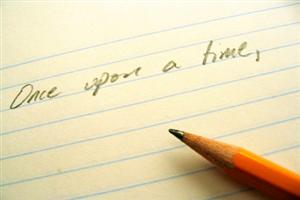 "What we become depends on what we read after all of the professors have finished with us. The greatest university of all is a collection of books." ~Thomas Carlyle


---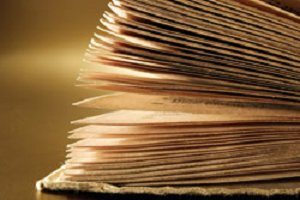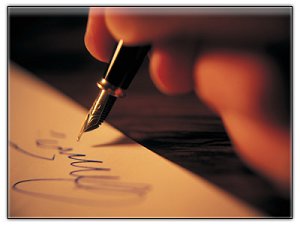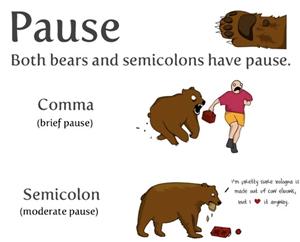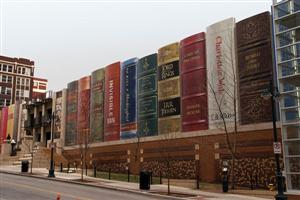 ---

About Your Teacher: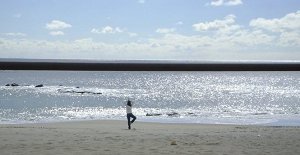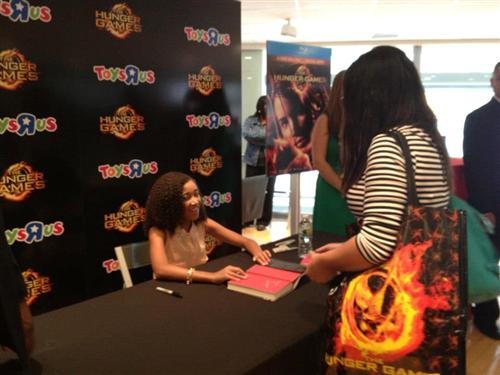 Ms. Rivchin meets Amandla Stenberg, who played Rue in "The Hunger Games" film.
You may reach Ms. Rivchin via e-mail at
jrivchin@livingston.org.