There will be a science test on the Earth History Unit on Wednesday, Feb. 4. There will be extra help sessions during recess.
The current science unit is about the history of the earth, especially the history of life. Students will learn the four major era's of Earth's history and the major events that have occurred during the eras, such as evolution and extinctions. They will be making a time line and studying and making fossils.
There is a new reading log format that requires at least three different reading skill responses per week. Please read the directions carefully. The summary after completing the book is no longer required. Also, students should be recording their thinking while they are reading for 30 minutes each night using post its.
In language arts, students are reading books and articles about social issues. In writing, students will be reading and learning about controversial topics in order to take a position, develop reasons for their position, then write an argumentative essay.
There will also be practice for the PARCC test, and new reading evaluations in January.
Special schedule 2014 -2015: Before School activities
Day 1 - P.E. Mr. Schinelli (GT Art )
Day 2 - Music
Day 3 - Art (GT Music )
Day 4 - P.E. (Chorus )
Day 5 - Media (Orchestra)
Day 6 - Spanish (Band)
Please contact me with any questions and concerns. My email is cebneth@livingston.org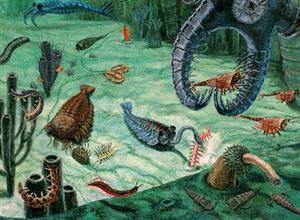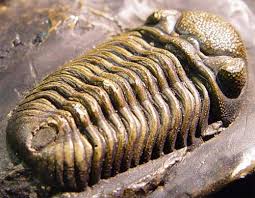 Burgess Shale Organisms - 545 Million years ago Trilobite fossil found in the Burgess Shale