Reading Tips for 2nd Grade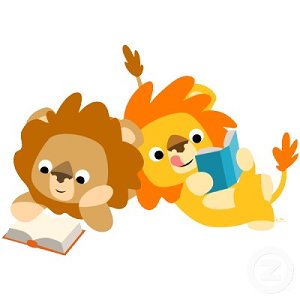 One of the best ways to get better at reading is to read a lot! It is very important that your child read "just right" books at home every night for at least 15-20 minutes. Your child will be bringing these books home from school everyday. Because it is important for your child to also listen to what fluent reading sounds like, I encourage you to read to your child on a regular basis.
We work hard on becoming independent readers in 2nd grade! If your child asks for help on a tricky word, rather then telling him/her what the word is, encourage your child to be an independent word solver. Ask questions like: Does it sound right? Does it look right? Does it make sense?

Engage your child in conversations about books! Here are some discussion ideas you might want to try:
Before reading a book, have your child predict what he/she thinks is going to happen and explain why he/she has made that prediction.

Your child should also be predicting as he/she is reading (after every chapter or in the middle of a book).

After finishing a book, ask your child to retell what he/she has just read.

In the retelling, your child should discuss the characters, the setting, the problem, and the solution.
Ask your child to tell you about the characters in the book he/she is reading. Here are some possible questions to ask:



- What type of person is the character? Why do you think that?
- How would you feel if you were in the character's shoes?
- What do the character's actions tell you about the character?
- How has the character changed from the beginning to the end of the book? What caused this change?
Most importantly, have fun reading! :)