Welcome to Dr. Sunga's Teacher Page!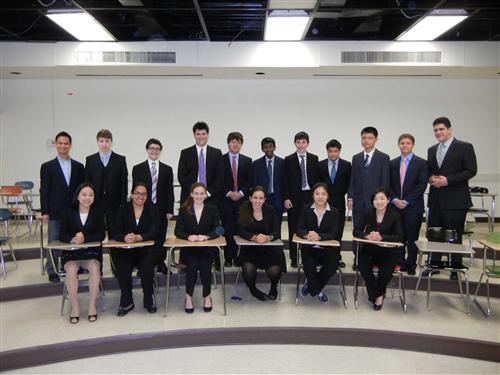 The LHS Forensics Speech and Debate Team: Newark CFL #5 Tournament at Ridge HS on March 16, 2013

2012-2013 SIXTH PLACE TEAM SWEEPSTAKES WINNERS!
INFORMATION
Dr. Michael R. Sunga

Director of Forensics
Office: Room B245
Office Hours:
· Room B245: Before School, After School, or By Appointment
· Writing Lab (Room E188), A Days during the Unit Lunch
BE A SELF-ADVOCATE! My teacher page is NOT a replacement for taking your own class notes and keeping the information in your daily student planner organized.