Welcome to the Collins School Health Office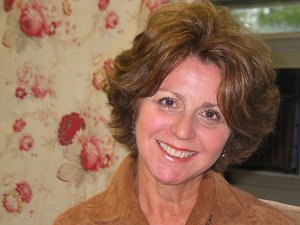 Phone:
973-
535-8000, x
8122
My role as a school nurse is to enhance the education process by maximizing the health and well-being of your school age child. I will work with the building staff, as well as you, the parent to ensure that each child is in the best possible physical and emotional health to benefit from their school experiences.
The contents of this website are meant to provide you with an overview of the wellness screenings and curriculum that will be provided to your child during the school year. Please call me at
any
time
if you have questions!