The Livingston Education Foundation would like to thank all of you who made donations and volunteered your time or services in support of our activities and initiatives to benefit excellence in education for the Livingston Public Schools during 2012.
Your generosity allowed for…
LEF wishes for you the warmth of family and good friends for this holiday season and a safe, healthy and happy new year!
---
If you would like to make a donation, please click below. We thank you in advance for your support.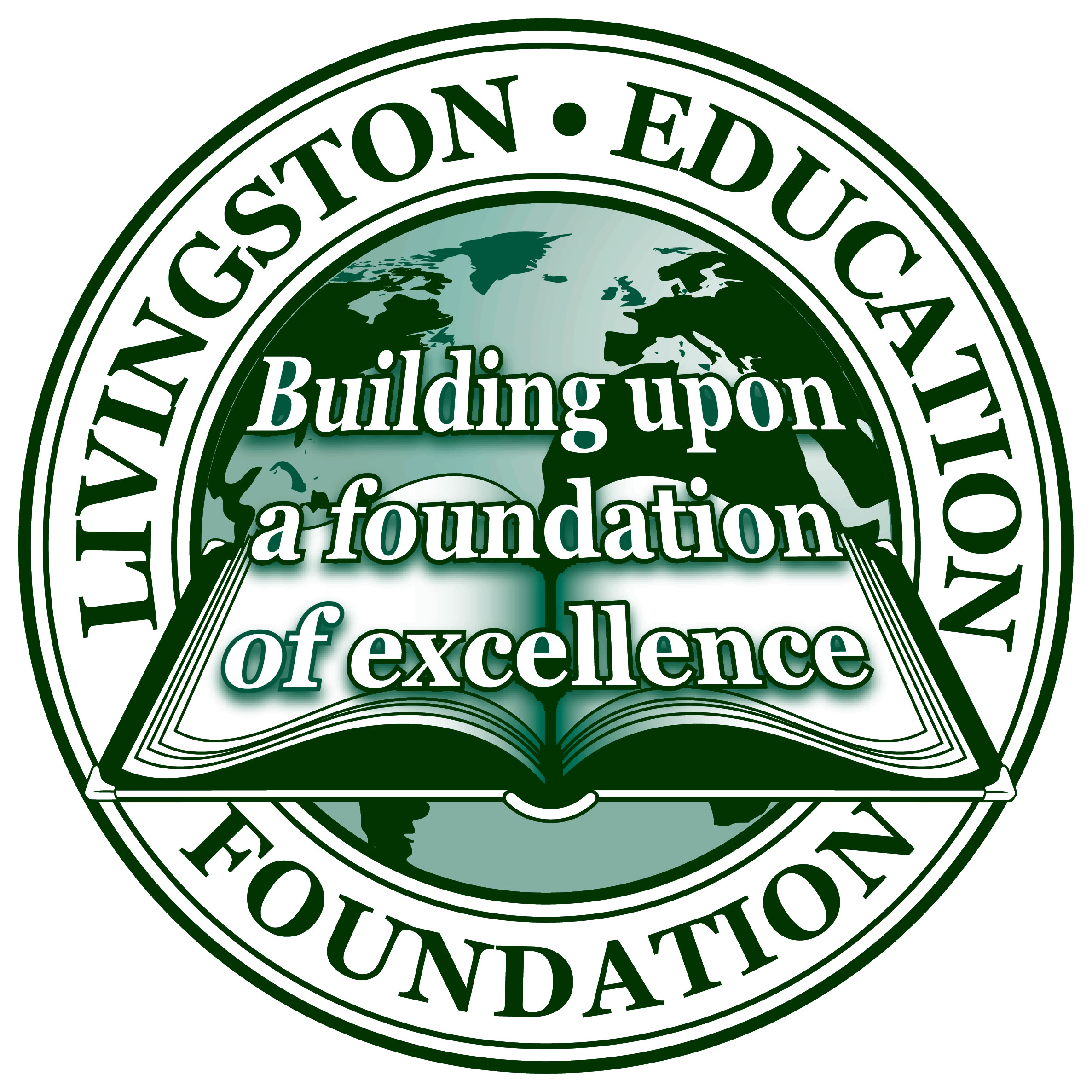 ---
The Livingston Education Foundation is a qualified 501(c)(3) corporation registered with the Charities Registration in the New Jersey Department of Community Affairs. Contributions to the Livingston Education Foundation are deductible to the maximum amount allowed by law. Federal Tax ID: 52-1799773