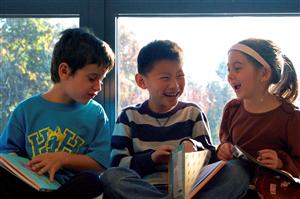 Livingston Public Schools continue to perform "very high" when compared to schools across the state, according to the new academic performance reports released on January 28 by the New Jersey Department of Education.
The NJ School Performance Reports identify the key indicators of academic success for every public school during the 2012-2013 school year. They help provide a complete picture of school performance beyond simple test scores by identifying a range of college and career ready metrics, beginning at the earliest grades, and for the first time, includes participation in arts education, state officials said.
The detailed information by school is available for review on the Livingston Public Schools website and can be accessed online at
http://education.state.nj.us/pr/
.
"These expanded School Performance Reports provide an important tool for engaging in that critical process," said Education Commissioner Chris Cerf. "We believe they offer school communities a foundation for meaningful conversations about their many accomplishments as well as opportunities for positive change."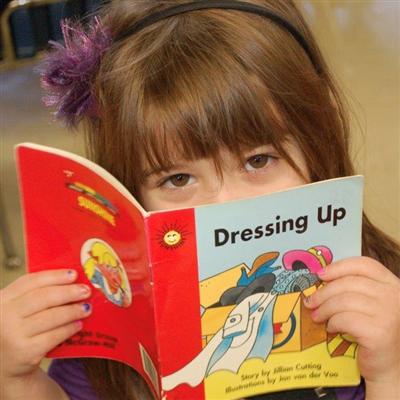 The reports compare schools rather than whole districts. Each school is listed among a group of about 30 "peers" statewide that have roughly the same grade levels, as well as similar percentages of students who have special needs, speak limited English or are poor enough to qualify for subsidized lunch.
"This data is used in a variety of ways," said Mary Oates, Livingston's Assistant Superintendent of Curriculum and Instruction, "and reflects the decisions we make to further improve student achievement in the areas of staffing, curriculum, pedagogy, implementation, staff development and resources."
The reports include more data from last year, including ACT test scores, and visual and performing arts, and post-secondary enrollment. They also track participation in advanced placement courses at the high school, number of middle school students in Algebra I and their grades, and in all grades, chronic absenteeism.
The School Performance Reports include both data and a narrative overview to help users better understand school performance in the context of state performance and the performance of similar "peer schools." The reports also include a color-coded guide to help readers identify where schools met individual or statewide targets in the areas of Academic Achievement, College and Career Readiness, and Student Growth.
Academic Achievement measures the content knowledge students have in language arts literacy and math.
College and Career Readiness measures the degree to which students are demonstrating behaviors that are indicative of future attendance and/or success in college and careers. (For all elementary schools and middle schools, this includes a measure of how many students are chronically absent, and in middle school, the number of students taking Algebra 1).
Student Growth measures the performance of students from one year to the next on the New Jersey Assessment of Skills and Knowledge (NJASK) in Language Arts Literacy and Math.
"Livingston Public Schools are among the very best schools in the state of New Jersey," said Superintendent Dr. John B. Alfieri. "The performance reviews show a continued dedication to school achievement and provide a multitude of data for parents to see what's working at our schools. We will continue to use this data as among the tools teachers and our administrators use to measure our success and to determine areas that need improvements."