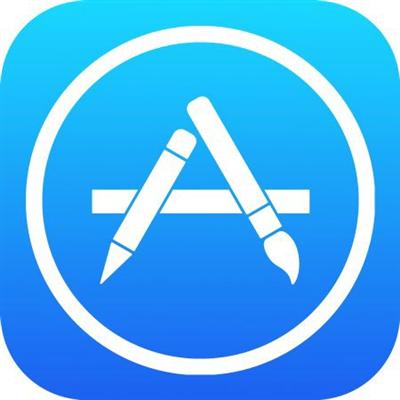 Using Math Apps to Increase Understanding These 10 free or low-cost apps turn learning math into a game.
MATH HEROES
Surprisingly simple and easy to use. My students and own children love it. They seem to really enjoy the ninjas fighting (go figure). Lots of levels to choose from, about 10 problems in a level, and it moves quick. It's perfect and my students will play it forever.

Operation Math (iOS $2.99, Android $1.99) This app turns your students into spies who travel around the world on different missions. Kids can choose which operations they want to practice as they make their way through the app.

Number Frames (free for iOS, Chrome, and other web browsers) The Math Learning Center has lots of great resources for students, including interactive math tools to help students practice skills. With this tool, students explore the relationships between numbers as they represent each operation with virtual manipulatives. This free app gives kids the space to build a foundation that makes math fluency practice most meaningful.

Sushi Monster (iOS free) Scholastic's app offers children multiplication and addition problems. They have to reach a target number by picking the correct factors and addends listed on different pieces of sushi.

Quick Math - Arithmetic & Times Tables (iOS $1.99) With this app, kids answer traditional skill-and-drill questions—but they don't have to enter answers using a keypad. Instead, they can write the answer anywhere on the screen of their device, and the app reads their handwriting and records their response.

Number Line (free for iOS, Chrome, and other web browsers) This mobile and web app is perfect for helping students model their thinking as they explore different operations.

Pet Bingo by Duck Duck Moose (iOS $1.99, Android $1.99) In this game, children answer addition, subtraction, multiplication, or division questions and place their answers on a bingo board. The app is full of colorful cartoon characters and offers visual models to help students understand each problem.

Meerkat Math HD (iOS $1.99) This adventure app asks students to complete different races using math facts. In order to make their meerkat avatar run and jump fast enough to be a winner, they have to answer each question quickly and correctly.

10monkeys Multiplication (iOS $1.99, Android free) Kids can practice multiplication facts with this animated app. The goal is to help monkeys trapped in a tree escape by answering a set of questions correctly. This app is broken down into different times tables and includes a reference chart so kids can review facts.

Math Vs Zombies (iOS $4.99, Android free) This silly app asks children to add, subtract, multiply, or divide one- and two-digit numbers. Students need to answer each question correctly in order to zap the zombies back into humans.

YodelOh Math Mountain (iOS $2.99, Android $1.99) A virtual take on a traditional carnival game, this app helps children practice all four operations. They have to work quickly so that the yodeler doesn't fall from the top of the mountain.
Last Modified on May 12, 2017