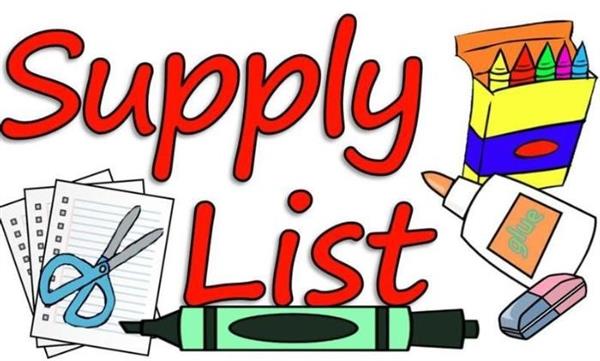 Phone:
Email:
Degrees and Certifications:
PRIDE: What to bring/What not to bring

What to bring...
On the first day please send your child with an extra change of clothes that will be left in school— a shirt , a pair of pants/dress, a set of underwear, and a pair of socks (every piece should be labeled and placed in a labeled zip lock bag)
Please send in an old t-shirt to use as smock for messy arts and crafts (please make sure the tag is labeled)
Please send in a beach towel or something for your child to sit on for outdoor snack 😊(please make sure it is labeled)

1 or 2 extra masks

If needed, send a package of diapers or pull-ups (please label the package)
Daily: a healthy snack for A.M. and a healthy lunch for P.M. in a labeled bag. We promote "growing foods" in our community. Please try not to send in candy, chocolates, and etc. We also encourage reducing & reusing the use of plastics and paper. We always celebrate the use of reusable lunch bags and reusable containers (no pressure ). Be sure to include utensils and napkins with your child's snack/lunch if needed. (Also please be aware that we cannot heat up food)

A Backpack large enough to hold folders, snack boxes, and etc. (I will be providing each student with a communication folder to hold notices, projects, schedules, and etc. , please try to check this daily)

A reusable water bottle that closes securely

Various items may be needed throughout the year
What not to bring...
Χ Crocs, flip-flops, or open-toed shoes - our playground is mulch covered.
Χ Umbrellas
Χ Please do not send medications in your child's backpacks—These must be delivered to the school nurse directly
Last Modified on March 15, 2022