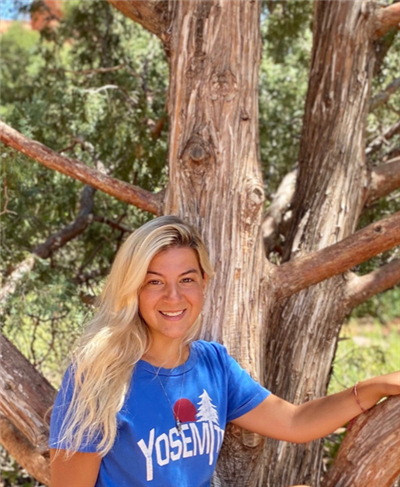 Ms. Samantha Russo

This will be my third year teaching and my first year at Hillside! I have taught first, third and fifth grade before! I received my undergraduate degree from Loyola University Maryland in Elementary Education with a minor in Special Education. I am also receiving a Master's Degree in Reading from Montclair State University. I believe that learning is a lifelong process that revolves around teaching the whole child. When I am not in school, I love to taking walks, hiking, reading and yoga. Most of all, I love hanging out with my two dogs, Lucy and Lola!

I can't wait to further get to know you and your family!

Ms. Russo's Fun Facts!

College: Loyola University Maryland

Favorite Season: Summer

Favorite Food: Sushi

Favorite Color: Turquoise

Favorite Place I have traveled: Italy

Favorite Children's Book: The Tale of Despereaux

Favorite Drink: Coffee

Favorite Subject to Teach: ELA

Ms. Russo can't live without: coffee, my dogs and reading!
Last Modified on August 25, 2021