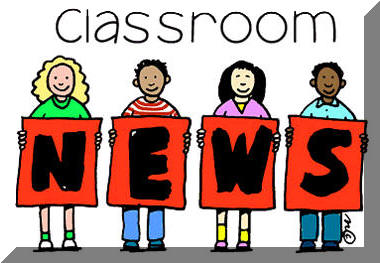 Please be sure to read my weekly emails for all the latest happenings in room 16!

Remember our class twitter: @MrsSmpe4

Remind App: https://www.remind.com/join/szostak20

I post pictures of what we are doing in class daily to our Class Twitter.

Mrs. Szostak

Hi!

I am excited to begin our 2020-2021 school year together!

Please check back to read our class news!
Last Modified on August 26, 2020