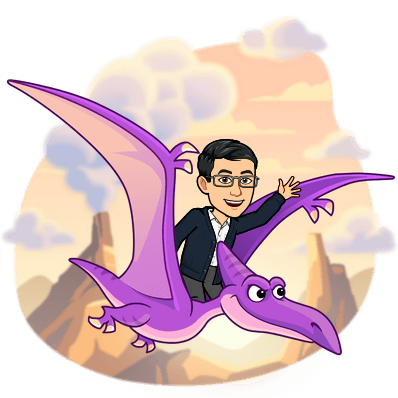 Phone:
Email:
Degrees and Certifications:
Mr.

Andrew Chen

WELCOME FIFTH GRADERS!

Fifth grade is a BIG YEAR. Your last year at MPE. The last year before you start Middle School. All of the students at MPE will be looking to you as the leaders of the school.

And perhaps most troubling -- your baby pictures will be in the yearbook for everyone to see...=)

Whose idea was that anyway?

Well, no worries -- we'll get through it together. Myself and the rest of the 5th grade teachers will be with you every step of the way. I promise we'll have some fun along the way too!

For those of you who may not know me yet, my name is Mr. Chen. I've only been a teacher for a short time -- but you may have seen me around MPE, as I've been a sub and instructional aide for a few years. I've helped out on a bunch of things around MPE, like the Daily Roar and TREP$.

A little bit about me: I love playing tennis and chess, and reading science fiction. Most of all, I enjoy spending time with my family -- I have two wonderful daughters, one starting college, and one starting high school this fall. I studied aeronautical engineering in college, and then also went to business school. Before I switched to teaching, I used to be a management consultant (which is a fancy name for someone who helps other businesses figure out their problems.)

I decided recently that I wanted to do something more meaningful with my second career, and found teaching to be the calling that fit the bill.

My email is achen@livingston.org; please contact me with anything you may need.

Fifth graders - are you ready to rock your last year at MPE? It's going to be a blast!

Cheers,

Mr. Chen

Dream Big. Work Hard. Be Kind.
Last Modified on August 28, 2022