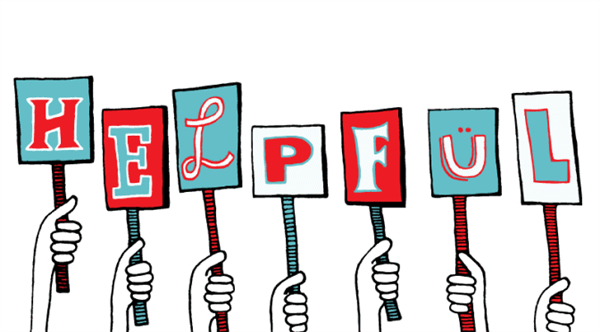 Phone:
Email:
Degrees and Certifications:
Information for PRIDE
My email: Apiscitelli@livingston.org

Please be mindful that

I am unable to respond to emails during student instruction times. I will respond to your emails as soon as possible. If urgent you can contact the front office.

First day of school:

Wednesday, September 1st, 2021
Pride Hours:

A.M. Pride- 8:20-10:55 -- P.M. Pride- 12:00-2:35
Drop off/Pick up:

Door #2 (This is the door in front of the steps closest to the front loop)
Bussing information can be accessed through transportation (973-855-8000 ext. 8027)
You should notify of any absences
Call transportation to tell them that your child will not be riding the bus that particular day or days. (This will save them from sitting outside your home beeping!) (973-855-8000 ext. 8027)

New Attendance Procedure:

Starting this year parents will enter students' absences via the genesis parent portal.
Once you log into the portal you can click on the notify Attendance Office box on the summary screen.

Here you will mark your child Absent.

You will be asked to put in the start date and end date (if more than one day), and the reason for the absence.

You cannot make any changes once your absence has been processed by the main office. A green check will appear once processed.

If your child is going to be tardy you must still report them as absent. In the notes box you can put what time they will be arriving at school.

Please do not report dismissals or early picks up on this page.

Please note the call for safety line will only be active for a few weeks, then we will be using this system only.
Be sure to check our school district website to access the school calendar, special events, and announcements: www.livingston.org/burnethill
Be sure to sign into the parent portal through Livingston School's website. Go to: www.livingston.org/burnethill & click the dark square button with a "G" on it titled "Parent Portal".

This will allow you to sign up for automatic phone calls and emails regarding school closings and delays. You will also be able to sign the "Code of Conduct" letter that is mandatory for all families to review.
Please check permission for us to share photos of your child through your parent portal. If this box is NOT checked, we cannot take pictures of your little one to put around the classroom, add to our parent communication app or use when we make projects
If you would like, check off the box allowing us to share your email with other parents. Families will often reach out through email to schedule play dates and to invite classmates to birthday parties.
Last Modified on August 29, 2021