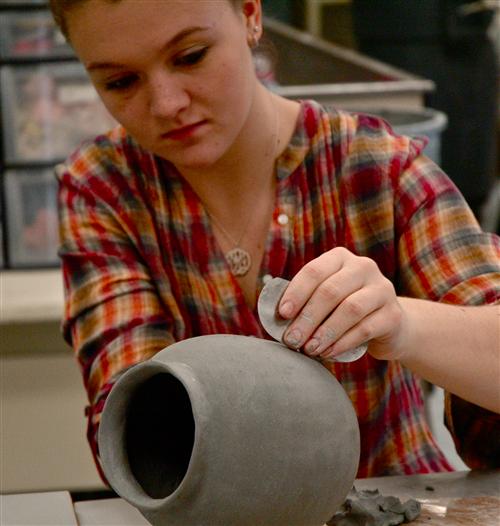 It's not just a catchy saying at Livingston Public Schools. It's a promise of great expectations for more than 5,800 students. Student achievement is the foundation of educational purpose in Livingston, and the District has a long reputation for academic excellence. Parents and community members share the belief that quality education is a priority and they support that commitment through funding, involvement and social action. Students of all ages and skill levels have opportunities to pursue stimulating academic, extra-curricular and enrichment activities.
Livingston's schools rank among the best in the state and nation, with the high school among the top 5 percent of schools in the nation. At Livingston High School, the overarching objective is preparing students to be independent thinkers and contributors to their society. The student body boasts published writers, commissioned artists, professional researchers, applauded performers, world-ranked robotics teams, future business leaders, and world-class athletes. It has been listed among the nation's Blue Ribbon schools, and the state's Reward Schools, a designation by the N.J. Department of Education, reserved for schools that have demonstrated a level of high overall performance.
Livingston is among the few school Districts with a stand-alone sixth grade, and as the students come together from six different elementary schools, they learn at Mt. Pleasant Middle School how to balance classes and extracurricular activities without the peer pressure of upper classmen. The elementary schools – Collins was ranked among New Jersey's Reward Schools for high overall performance in 2013 – consistently grade well in statewide measures of instructional time, class size, attendance, teacher degree level and computer use.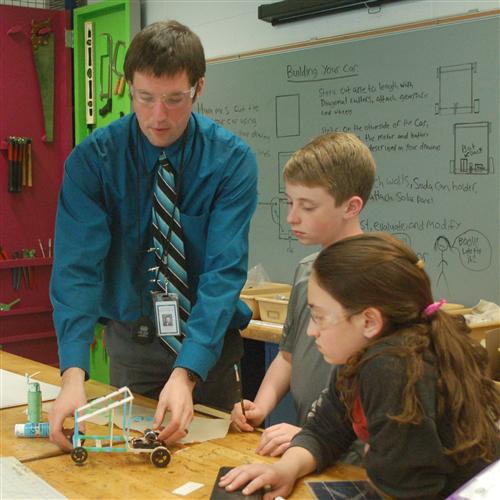 All the schools offer a wide variety of clubs, honor societies, with many opportunities for students to compete in prestigious academic competitions. Livingston students have earned top honors in mathematics, winning first-place overall in the Essex County, NJ, Mathematics League competition for 26 consecutive years. Students won Governor's Awards in writing and music. The athletic program includes State Champions and world-class athletes. Livingston has improved STEM education and the caliber of science research being conducted by students. Students have been were honored as finalists in the Intel Science Talent Search and U.S. National Chemistry Olympiad. The foundation in STEM begins in middle school, where Livingston was awarded a national Magna award for its female engineering club, the FemGineers, at Heritage Middle School.
Nearly every student – about 98 percent -- who graduated from LHS in June 2013 was college bound, with a few opting for military service, specialty school, employment or travel. Livingston's mean SAT scores are significantly above national and state averages. A wide range of elective courses and an alternative high school program help guarantee the success of all students. At Livingston High School, more students are taking AP (Advanced Placement) classes than ever before – ever since they were opened three years ago to all students to provide equal access to the curriculum. The idea was to heighten the academic possibilities of students with these college-level classes while still in high school. In 2014, for the third straight year, Livingston High School was among the schools included in a national honor roll for simultaneously achieving increases in access to AP courses for a broader number of students and also maintaining or improving the rate at which AP students earned scores of 3 or higher on an AP exam.
The residents of Livingston support this level of educational excellence and consistently approve the school budget and funding for school construction. Elementary and middle schools underwent extensive renovations in 2011, including installation of solar panels. Further school construction is planned. In March 2013, voters approved the addition of media centers and more classrooms for elementary schools. Livingston High School has also been renovated in recent years with a series of building improvements, including a new science wing, new fine arts studios, a robotics/technology wing, athletic complex featuring fitness and wellness center, a renovated performing arts center, and major classroom renovations.
A large percentage of Livingston's population is college graduates and there is a strong belief in the importance of education within the community. Many are new residents of the United States, with one in four students in the township speaking a second language in their homes. The total minority enrollment in the high school is 32 percent. This diversity is celebrated throughout the year with events that reflect the rich cultural heritage of students and their families.