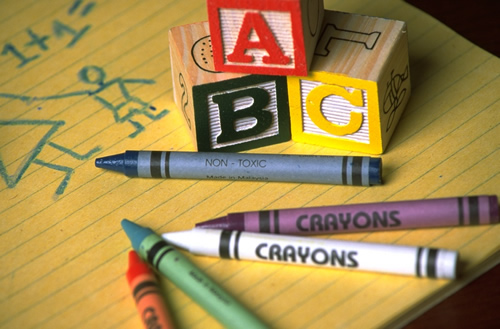 The Livingston Public Schools is excited to announce that we have space for general education pre-school students ages 3-5 in one of our most impactful programs, PRIDE – Pre-school Readiness Individual Developmental Education
. Students will be provided with a language rich, research-based curriculum. They will spend their days with NJ certified teachers and with their disabled and non-disabled peers to achieve the expectations of our well-designed curriculum based on the pre-school standards in NJ.
Friends gather daily to develop social language, work as partners and in groups, and explore, play, create, share, and learn!
We still have many openings students for the 2016-2017 school year. The half-day classes are for children who turn 3 or 4 before October 1, 2016. PRIDE is located in the Burnet Hill Elementary School and offers two sessions – 8:05 to 10:35 a.m. and 11:30 a.m. to 2:00 p.m. Our program runs five days per week on the school calendar for either the morning or afternoon session. Students will be assigned to a section based upon age, skill, and preference.
Students who would like to be considered for our general education pre-school classes must file an application by Tuesday, February 16, 2016. Applications are available at the offices of Livingston Public Schools, 11 Foxcroft Drive or online by clicking here.
The cost for students selected by lottery will be $3,000 a year. A birth certificate, copy of immunization and proof of Livingston residency will be required of those students admitted to the program.
Applicants will be notified of their child's status no later than Friday, February 19, 2016.
For more information, please contact Erin Crookhorn from the Department of Student Services,
ecrookhorn@livingston.org
or (973) 535-8000 ext. 8032.