Return to Headlines
LPS Welcomes New Administrators
Livingston Public Schools is pleased to announce the appointment of Jennifer Zeoli as the district's Director of Special Education, PK-5, and Yulee Kim as an Assistant Principal at Livingston High School. These appointments were approved by the Board of Education at its meeting on Tuesday, June 7th.
In addition, the district has announced that Jennifer Loniewski has been selected for the position of LPS Director Of Elementary Curriculum, Instruction & Professional Development and David Cohen has been chosen to serve as Livingston High School's Athletic Director. The Board of Education is expected to approve these appointments during its next public meeting, which will be held on Tuesday, June 21st.
LPS DIRECTOR OF SPECIAL EDUCATION, PK-5: JENNIFER ZEOLI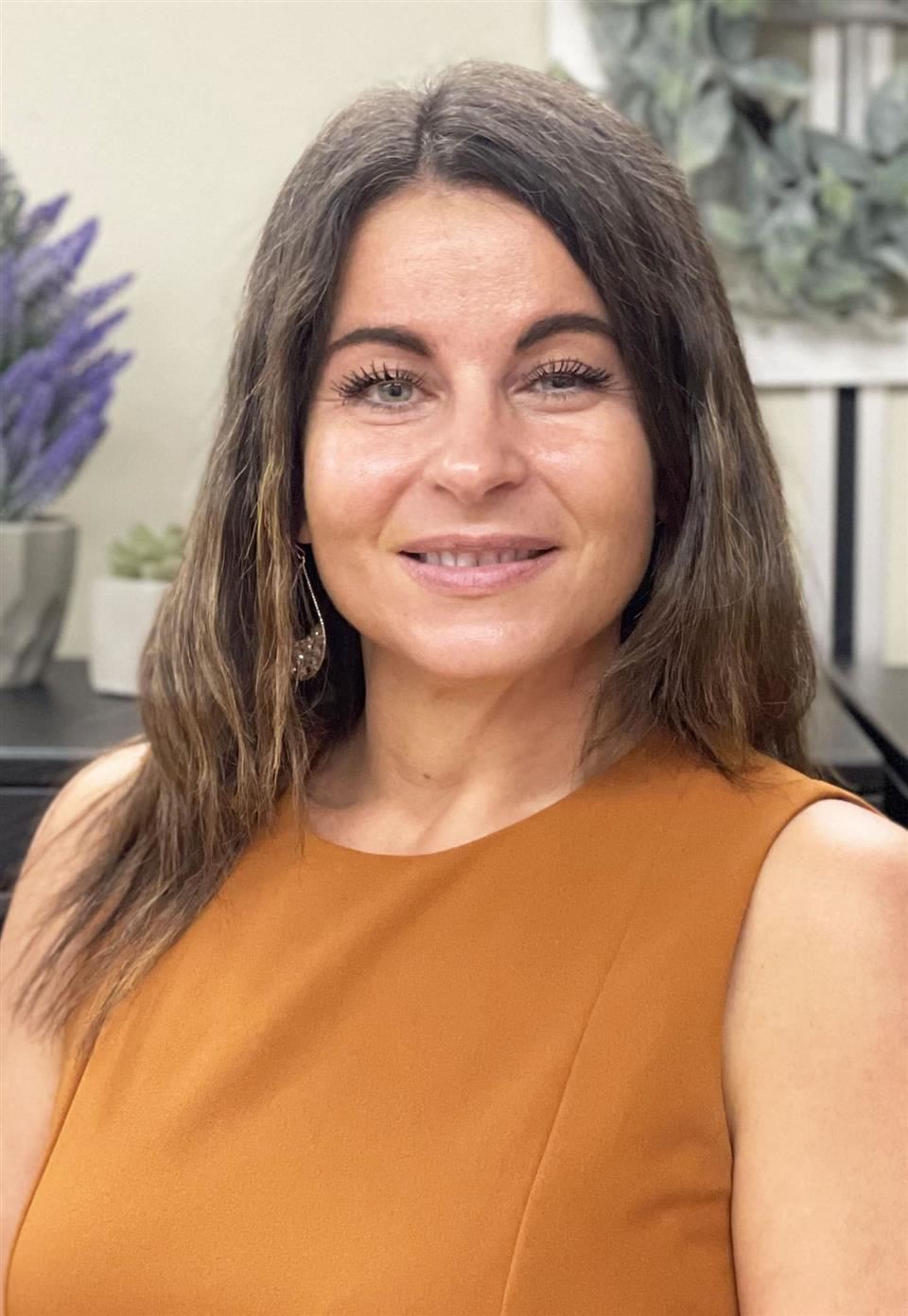 Jennifer Zeoli will replace Blair Rosenthal as the district's Director of Elementary Special Education effective August 8, 2022. Ms. Zeoli comes to LPS having had experience as a teacher, LDT-C, Supervisor of Special Education and Director of Special Education in nearby districts. Most recently, she served as the Director of Special Services for the Pompton Lakes School District, where her responsibilities included overseeing the district's PreK-12 Department of Special Services.
Ms. Zeoli holds a Bachelor of Arts degree from the University of Maryland and a Master of Teaching degree from Marygrove College.
"Ms. Zeoli is incredibly knowledgeable about all aspects of special education, with experience in creating school-based and district wide programming. As a certified LDT-C she also understands effective instructional practice and education law. We are very excited to add such an experienced and skilled leader to the special education team," said Superintendent of Schools, Dr. Matthew J. Block.
LHS ASSISTANT PRINCIPAL: YULEE KIM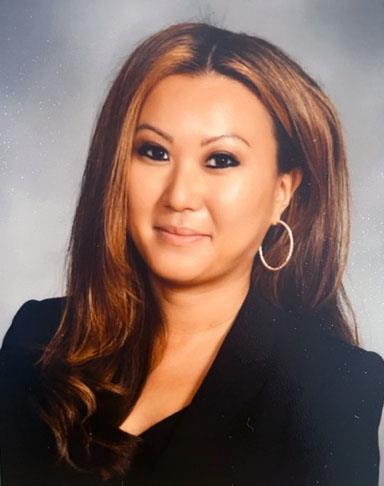 Yulee Kim will replace Michael Kays as an Assistant Principal at Livingston High School. Ms. Kim has served as the Assistant Principal at North Hunterdon Voorhees Regional School District for the past five years, where she oversees and manages daily operations of the school with a population of 1,800 students.
Prior to joining the North Hunterdon Voorhees Regional staff, she was a Vice Principal at Newark Public Schools and an Assistant Principal at METS Charter School in Jersey City.
Ms. Kim holds a Bachelor of Arts degree in English from William Paterson University, as well as an M.S. in Education (Literacy Specialization) from Walden University and an M.Ed. in Educational Leadership from William Paterson University.
"Ms. Kim brings a strong wealth of knowledge and experience to the table. Highlights of her work include, but are not limited to, equity and inclusion, working as a student advocate, and partnering with teachers as an instructional leader," said Dr. Block. "Additionally, in her current position, she acts as the supervisor for the School Counseling and English departments, both of which will benefit her in her new role at Livingston High School."
LPS DIRECTOR OF ELEMENTARY CURRICULUM, INSTRUCTION & PROFESSIONAL DEVELOPMENT: JENNIFER LONIEWSKI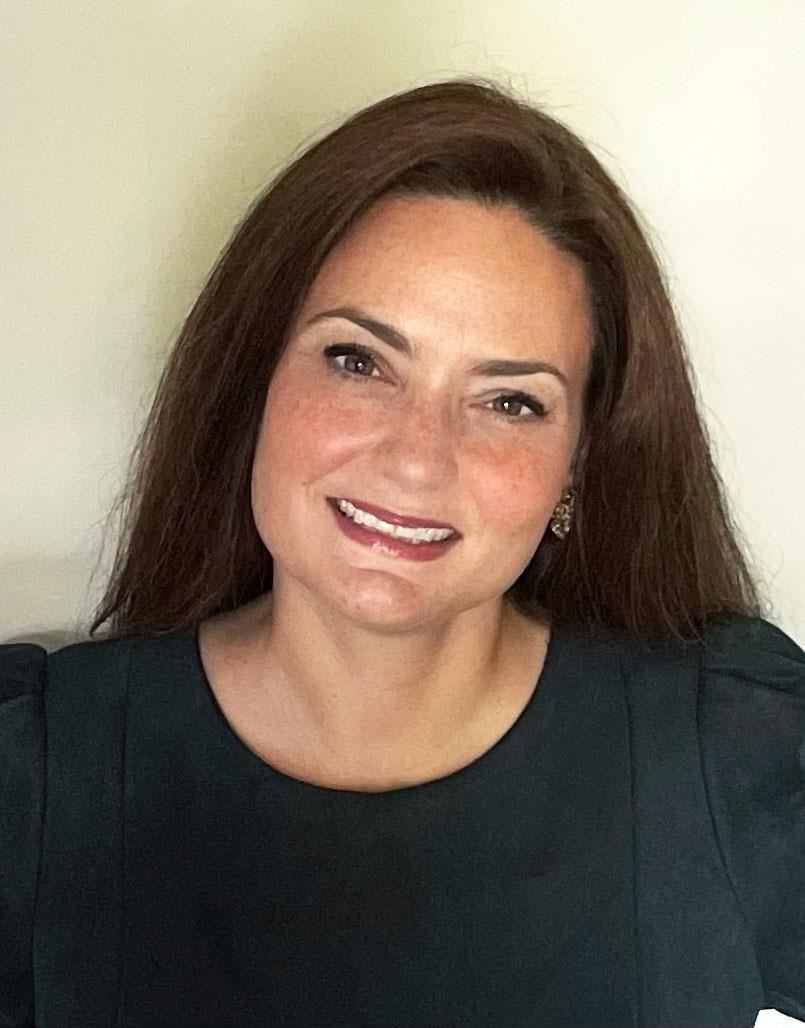 Jennifer Loniewski has been selected to join the Livingston Public Schools team as Director of Elementary Curriculum & Instruction and Professional Development. She comes to LPS from Wayne Township Public Schools where she has served as the District Assistant Principal for Curriculum, Instruction, and Assessment – Middle School ELA and Social Studies for the past seven years.
Prior to being appointed to her current position within the Wayne Township Public Schools, she served as an elementary school principal in their district. Before that she was an Assistant Principal at Byram Township Intermediate School.
Ms. Loniewski earned a Bachelor of Science degree in Elementary Education/History from The College of New Jersey. She holds an M.A. Educational Leadership from the College of Saint Elizabeth.
Dr. Block commented, "Ms. Loniewski impressed the interview committee with her knowledge of the curriculum writing process and continuum, experiences as instructional and building leader, ability to bridge theory and practical application of instructional practices, and inclusive approach to leadership. Jennifer is a proven instructional leader who uses data and best practices to inform her decision making."
LHS ATHLETIC DIRECTOR: DAVID COHEN
David Cohen has been recommended for the position of Athletic Director at Livingston High School.
A long-time resident of Livingston, Mr. Cohen began as a special education teacher in Livingston in 2002. After many years as a teacher and coach, and after making strong connections with the school community and with the greater Livingston community, he was selected as Livingston High School's Athletic Director in 2015.
As Athletic Director, Mr. Cohen forged strong relationships with the community sports programs, the Big L Club, the coaches who worked in the program, and the administrators at LHS. He was successful in creating student leadership programs, in securing donations that allowed the district to reinvest in athletics, and successfully worked with those in the community that wanted to connect with the district's athletic programs.
Due to personal commitments at the time, Mr. Cohen needed to resign as Athletic Director in 2018, but continued to work at LHS as a special education teacher and coach. However, after the current Athletic Director, Richard Porfido, announced his resignation, Mr. Cohen knew the timing was right for him to return to the position.
Mr. Cohen holds a Bachelor of Arts degree in Recreation and Leisure Studies Administration from Virginia Wesleyan College, as well as an M.A. in Teacher of the Handicapped from New Jersey City University.
"Throughout his career, Dave Cohen has earned a tremendous amount of respect from his colleagues and the community, both in the capacity of Athletic Director and as a fellow teacher and coach," stated Dr. Block. "He is a leader who pays attention to detail and logistics, while developing student athletes and coaches as a mentor and supporter. He remains well regarded by the entire LHS staff and the greater LPS community. He will provide LPS with a seamless transition. We are thrilled to welcome Dave Cohen back to the administrative team as the LHS Athletic Director."